In the afternoon of October 2nd 2017, at the office of Binh Dinh Tourism Department had taken a meeting to discuss "unified exploiting international flight Quy Nhon (Viet Nam) - Hangzhou (China), with leaders' attention of Tourism Department, agencies, Binh Dinh Tourism Association, presentative of Vietnam Airlines and Tourist businesses in the province.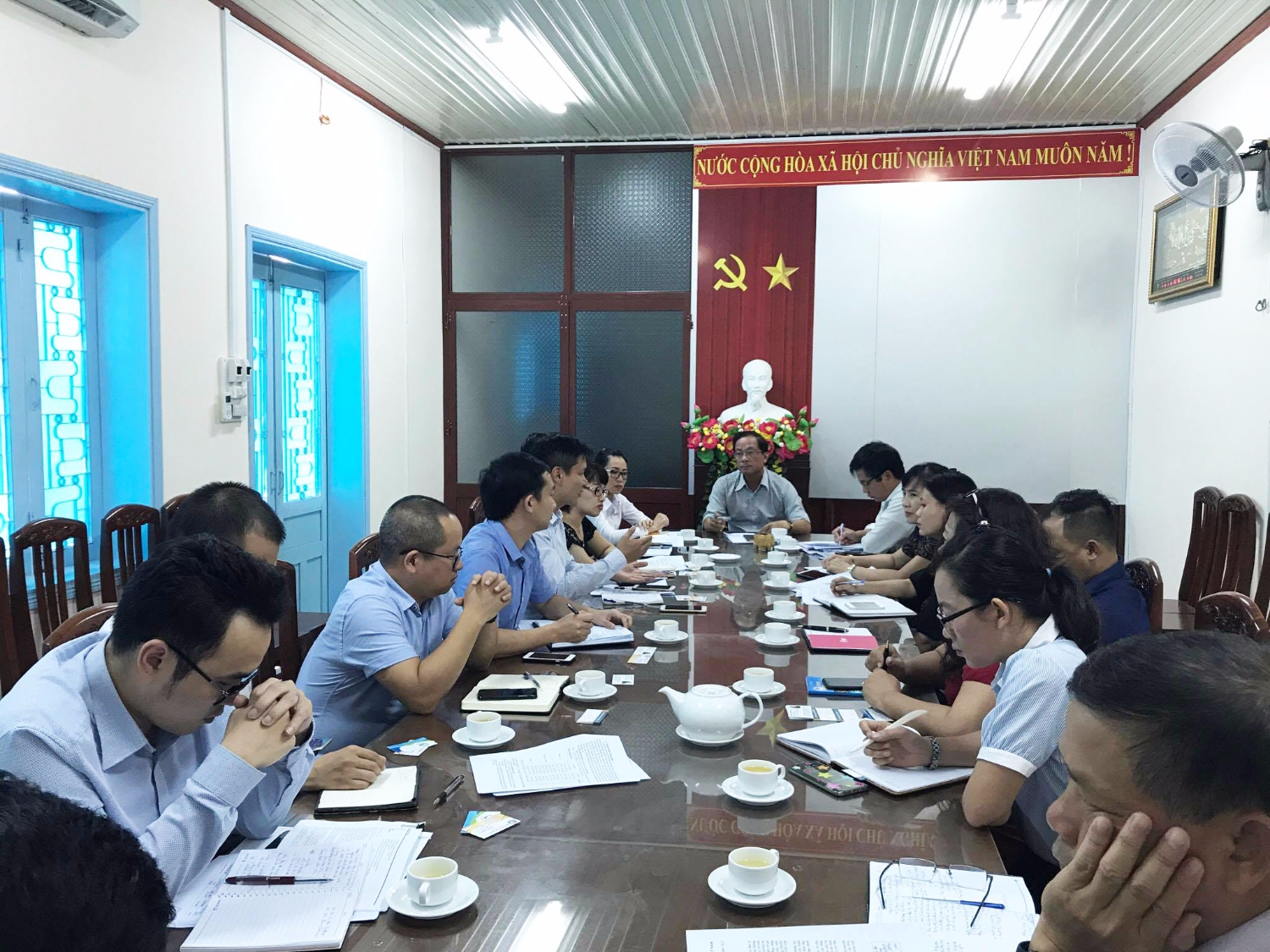 Getting exploiting new flight Quy Nhon- Hangzhou is very important, helping tourists in particular and people in general of two countries more comfortble, linking tourists of China to Binh Dinh also provinces in Central Vietnam. Binh Dinh is known as a potential location to develop tourism with many beautiful sceneries, diverse natural products, particular cuture…
By putting flight Quy Nhon- Hangzhou in operation will shorten trasnport time for tourists. With Vietnam and China's potential, opening flight Hangzhou- Quy Nhon is one of important step to attract international tourists to Binh Dinh annually, stimulating growth in tourism and socio-economy. It is expected that the first flights will depart in early 2018 and the frequency of this route is 2 flights / week.